Garry's Ultimate Flooring specializes in all aspects of remodeling or installing new floors, servicing the entire state of Illinois. We're your one stop shop for your flooring services; whether you need help with a small or big project we can help you in every step of the way, providing you with installations material reports, installation cost, always following best practices for our industry. We can work with a contractor remodeling company or a single home owner, whatever the project size we can help, Whether you're looking to do flooring remodeling in order to increase your home's value, or just a quick home repair our job is to provide the best floor installation services for you.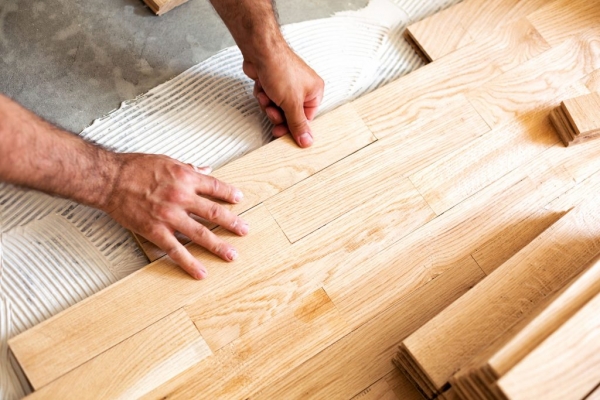 After Garry's team will finished up the installation in your home, make sure you do the following:
Thoroughly inspect the flooring once the installation has been completed and bring any concerns to their attention immediately.
Hinged doors may require trimming for proper clearance once your new flooring is installed.
Your installation may require touch-up to walls, moldings and baseboards.
Every installation has material waste. These leftover pieces are most common in irregular shaped rooms or when stairs and halls are recovered.
The installation crew will remove all waste pertaining to the installation of your new flooring. It is the customer's responsibility to clean the flooring after installation.
Allow proper ventilation for 72 hours after your flooring installation by our team.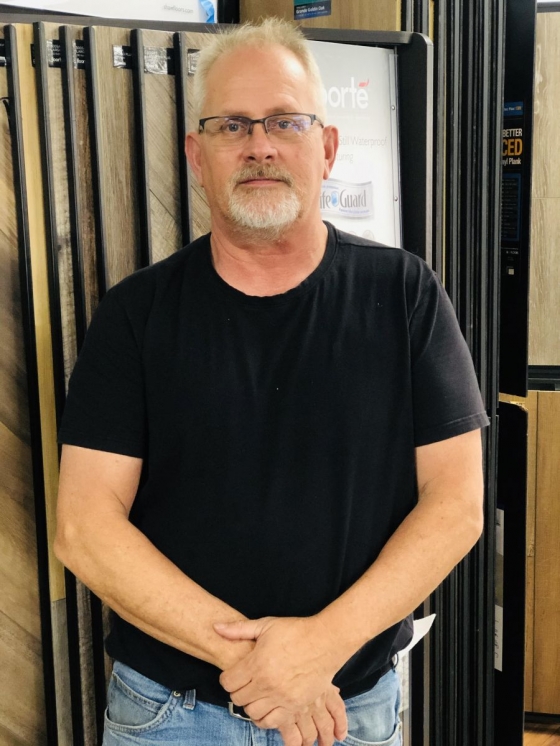 Some tips how to take care of the carpet :
All carpet fibers will crush under heavy, stationary loads. Crushing can be reduced by shifting furniture regularly. Crushed areas can usually be restored by covering the area with a damp, clean white cloth and then very carefully applying heat to the cloth with an electric iron on a low setting. Remove the cloth and restore the pile while it is still hot by brushing it lightly. Keep traffic off the carpet until it is dry. Pile Distortion Tip
When carpet is manufactured, inspected, handled and shipped, it is rolled and unrolled many times. A common problem called pile distortion or roll crush can occur when this happens. It can be corrected only after the carpet is installed. Follow these steps:
Vacuum the carpet.
Increase the relative humidity in the room to 50% or more.Allow several weeks in humid conditions and slightly longer in low humidity conditions for the pile to recover.