Garry's Hardwood Flooring - Installation Algonquin Belvidere
Two Locations:

Garry's Flooring and Hometown Furnishing
1113 Algonquin Rd.
Algonquin,IL 60156
847-458-2345

Garry's Flooring and Hometown Furnishing
2020 N State St
Belvidere IL 61008
815-544-4200

Garry's Carpet and Hardwood Floors is a locally owned flooring showroom, offering high quality flooring materials at the best possible prices. Whether you're looking for resilient flooring like luxury vinyl or something with timeless design like tile, we want to help you make the right choice! Our team of flooring experts can help guide you every step of the way.

Garry's Flooring and Hometown Furnishing specializes in many types of hardwood flooring installations; solid hardwood and engineered hardwood floors, and even laminate wood flooring. Our goal is to provide you with a quality hardwood flooring installation from start to finish. Our hardwood flooring installation contractors will assist you in selecting the right type of hardwood flooring for your home and make the process as seamless as possible.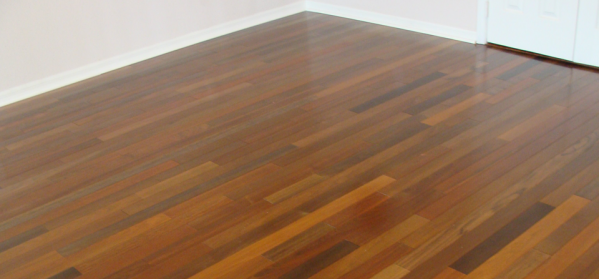 At Garry's Ultimate Flooring we understand that flooring is the foundation of decorating. It sets the tone for your home or office and reflects your taste and lifestyle. At Garry's Flooring and Carpet, it is our job to help you make that experience a positive one!

Garrys Ultimate Flooring is a family owned and managed business opened by Garry in 1970. Serving Illinois, we provide the highest level of professional flooring expertise and craftsmanship to every project, ensuring the home of your dreams. We specialize in professional residential and commercial installations with the consumer in mind. Our installers have been professionally trained by the manufacturer of each product to ensure the installation is done right.


Our professionals will be pleased to come to your home and measure for a FREE estimate and consultation for all your flooring needs including Carpet, Laminate, Vinyl, Hardwood Floors.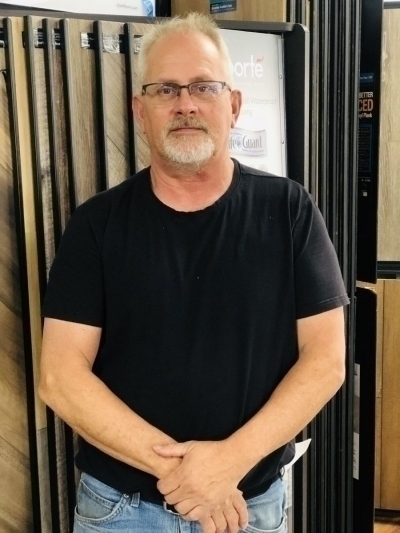 Proudly Serving the following towns below

ALDEN, ALGONQUIN, ARLINGTON HEIGHTS, AURORA, BARRINGTON, BARTLETT, BATAVIA, BELVIDERE, BENSENVILLE, BIG ROCK, BLOOMINGDALE, BRISTOL, BUFFALO GROVE, BURLINGTON, CAPRON, CAROL STREAM, CARPENTERSVILLE, CARY, CHERRY VALLEY, CLARE, CORTLAND, CRESTON, CRYSTAL LAKE, DAVIS JUNCTION, DEKALB, DUNDEE, ELBURN, ELGIN, ELK GROVE VILLAGE, EOLA, ESMOND, FOX LAKE, FOX RIVER GROVE, FOX VALLEY, GARDEN PRAIRIE, GENEVA, GENOA, GILBERTS, GLEN ELLYN, GLENDALE HEIGHTS, GRAYSLAKE, HAMPSHIRE, HANOVER PARK, HARVARD, HEBRON, HINCKLEY, HOFFMAN ESTATES, HUNTLEY, INGLESIDE, ISLAND LAKE, ITASCA, KANEVILLE, KINGSTON, KIRKLAND, LAFOX, LAKE IN THE HILLS, LAKE ZURICH,LEE, LINDENWOOD, LISLE, LOMBARD, MALTA, MAPLE PARK, MARENGO, MCHENRY, MEDINAH, MONROE CENTER, MONTGOMERY, MOOSEHEART, MOUNT PROSPECT, MUNDELEIN, NAPERVILLE, NORTH AURORA, OSWEGO, PALATINE, PLANO, POPLAR GROVE, PROSPECT HEIGHTS, RICHMOND, RINGWOOD, ROCHELLE, ROCKFORD, ROLLING MEADOWS, ROSELLE, ROUND LAKE, SAINT CHARLES, SCHAUMBURG, SHABBONA, SOMONAUK, SOUTH ELGIN, STREAMWOOD, SUGAR GROVE, SYCAMORE, UNION, VERNON HILLS, WARRENVILLE, WASCO, WATERMAN, WAUCONDA, WAYNE, WEST CHICAGO, WHEATON, WINFIELD, WONDER LAKE, WOOD DALE, WOODSTOCK